Tax Consultancy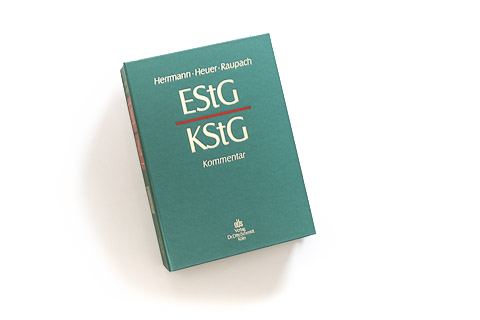 We advise you on all matters of taxation concerning you as an entrepreneur, as a self-employed person, or privately. In personal and individual consultancy talks, we develop strategies on how to optimise your tax situation together with you. Our services in the area of tax consultancy include, in particular:
startup consultancy
consultancy on the most suitable legal form of your enterprise, and optimisation of its legal form
consultancy on transformations and restructuring
preparation of all tax returns for companies and individuals
support with tax audits
consultancy on matters relating to inheritance and gift taxes (last wills and gifts)
structuring the purchase and sale of companies
structuring company successions
bringing appeals
International Tax Consultancy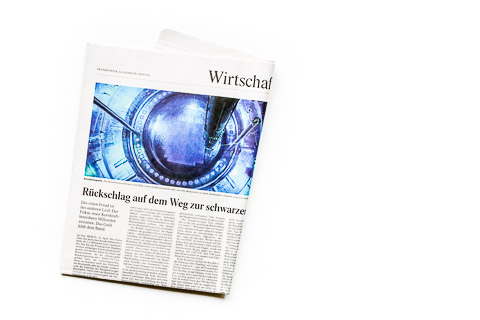 In the wake of globalisation, companies and individuals have questions not only regarding national tax law, but, increasingly, regarding international tax law. Our Partner Mr Reising, an expert consultant in international tax law, has ample professional competence in this field. He can advise you and your company on these issues and provide, in particular, the following services:
serving subsidiaries and business establishments of foreign companies (inbound)
consultancy on matters related to the taxation of international transactions and double taxation agreements
consultancy related to the transfer of companies or parts of businesses abroad
transfer pricing and documentation
Financial Statement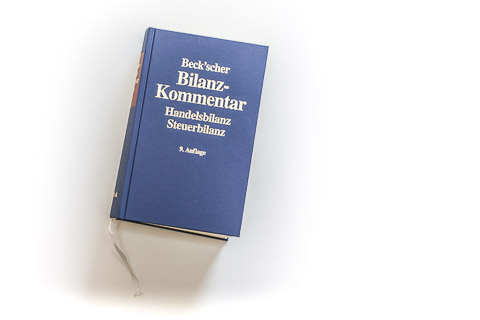 We gladly advise you on all balance sheet issues and assist you in documenting your success. As a company and entrepreneur, you are bound to draw up a balance sheet at the end of the year not just for yourself, but also for the tax office and for disclosure in the commercial register. We are ready to carry out the following tasks on your behalf:
prepare and publish the balance sheets for disclosure in the commercial register
prepare the tax-based financial statements and electronic financial statements for lodging them with the tax office
prepare a statement of income
prepare a financial asset statement for self declarations to the banks
analyse and discuss the balance sheet figures in order to analyse your company's strengths and weaknesses
Financial Accounting
We gladly take on all accounting tasks for you, using the latest IT applications. These tasks include:
consultancy on how to organise your accounting
financial accounting
cost centre accounting
helping with the processing of payment transactions
assisting in corporate planning, preparation of investment and financing plans
"accounting with a future" /business online
As part of our forward-looking strategy, we offer your financial accounting to step into the digital world using "Business Online" by DATEV. All your receipts will remain with you as they are submitted to us in digital form. Please contact us to arrange a personal talk to find out more.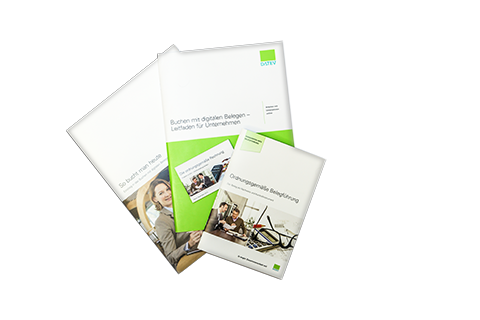 Payroll Accounting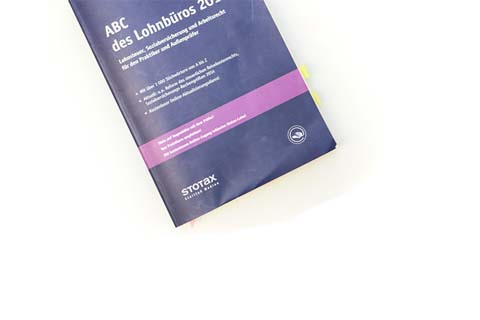 When it comes to the success of your company, your staff is the most important factor. Therefore we are ready to support you with the work pertaining to your employees' remuneration, namely:
consultancy regarding issues of income tax and social security
support during wage tax audits, social security audits and audits related to the Employers' Liability Insurance Association
In this area we can also demonstrate to you the opportunities offered in the digital world, such as the digital provision of monthly payroll accounting for your employees.
Professional Business Consultancy
By supporting your entrepreneurial activities, we want to ensure your long-term economic success. Our consultancy takes into account not only legal and fiscal matters, but also and predominantly aspects of business management.

We advise you and your company during all development stages, with a special focus on:
startup
investment decisions and questions regarding financing
controlling /setting up and implementing cost accounting
company valuation
purchase and sale of companies and transformations
company succession
questions of private assets
Business Mediation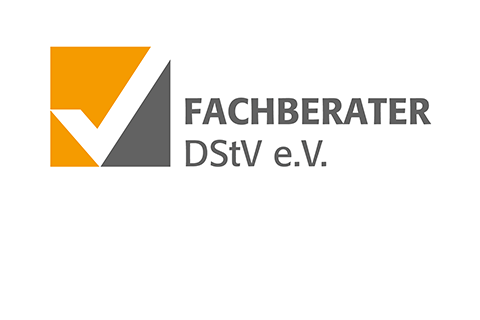 Conflicts are part of our lives and therefore, they are also part of economic and business life. Mediation aims at assisting the conflicting parties in their efforts to find an optimum solution on their own responsibility.

Our tax adviser Mrs Götz is a qualified business mediator and ready to support you, using her professional competence to solve conflicts in the areas of economic and business life, for instance concerning the following:
company succession
shareholder level
family businesses
drawing up of wills
settlement of estates
working life
"The whole is more than the sum of its parts "
(Aristotele)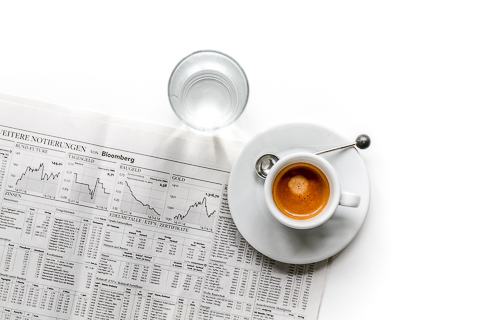 © Copyright Keupp • Reising • Bohnes Steuerberater PartG mbB